About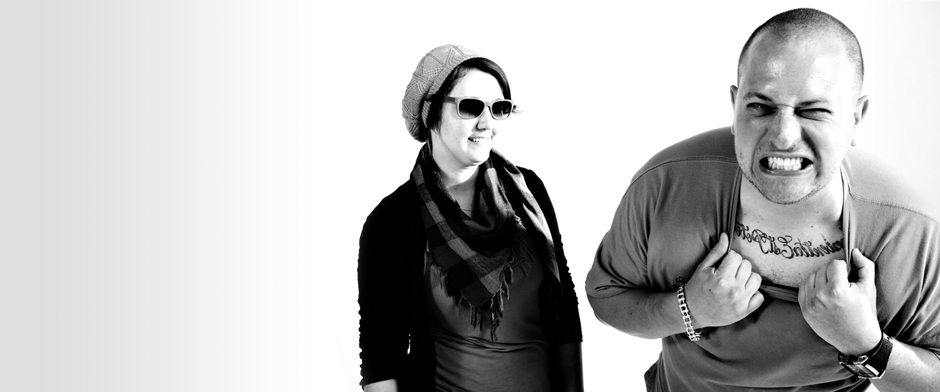 Anne Bemis
From high-level creative concepts to the devil is in the detail design, Anne helps clients communicate big ideas by turning them into creative action. Anne currently is a Senior Designer at Perfect PlanIt whose mission is to apply better thinking to visual design, marketing strategy, and corporate event planning. Her past work experiences include the in-house design teams for PPG Architectural Coatings and the Pittsburgh Pirates. Having both in-house and agency experience has given Anne better insight into managing and designing projects. From big global campaigns to a small nonprofit fundraiser; and complex ideas to simple stories.
Her passion lies within helping her design community explore new experiences and develop creative camaraderie through AIGA. Anne has spent six years on the AIGA Pittsburgh board holding roles such as President, Vice President, and Competitions Director. She currently serves on the Chapter Activation Committee of the AIGA Women Lead Initiative. WLI is committed to empowering women in design and advancing the vital discourse on issues facing professional women today.
In Anne's free time she is an avid outdoor adventurist. Snowboarding in the winter, hiking in the spring, kayaking in the summer and playing volleyball in the fall. She also prefers pie over cake.
Joe Morgano, Jr.
Joe Morgano, Jr. is a multidisciplinary designer specializing in print, web, and user interface (UI) design. He currently is a Senior Experience Designer at MAYA, a company of The Boston Consulting Group.
As a graduate from Pratt Institute with a Bachelor of Fine Arts degree, Joe began his career as a designer in the New York City offices of Pentagram where he designed identities, collateral, and signage for various institutions. After a brief stint at The McDevitt Group, he joined the Brooklyn-based motorcycle collective Indian Larry Legacy as Design Director. After 10 wonderful years in NYC, Joe moved back to Pittsburgh to be closer to family. Prior to joining MAYA, he contributed work to Landesberg Design, Wall-to-Wall Studios, and Actual Size.
Joe has worked with clients ranging from the National Football League and Mercedes-Benz, to the Mob Museum and Indian Larry. His work has been recognized by design organizations including the American Institute of Graphic Arts (AIGA), and the Society for Experiential Graphic Design (SEGD). Additionally, he has collaborated with the NYC Design Trust for Public Space. In 2004, Joe was honored with the "Certificate of Excellence Award for Outstanding Merit in Graphic Design" from Pratt Institute.
Joe previously served on the AIGA Pittsburgh's board as Director of Speaker Series and as vice-president of Pratt Institute's drum club. In his spare time, Joe is a painter and avid hockey fan. You'll most likely find him cheering for his little brother AJ, a local youth hockey player.
Mr. Cash
A true American gentleman.